Welcome to Year 6
In Year 6, our teacher is Miss Guy.
Our teaching assistants are Miss Stephenson and Miss Hill (Monday to Wednesday).
On Wednesday afternoons, Year 6 will be taught by Miss Stephenson, Miss Hill and Miss Hawtin.
Year 6 Leavers Play - https://vimeo.com/281271832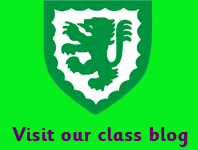 Curriculum Information
Our whole school creative curriculum topic for the Summer Term is 'Journeys'.
In English, we will be carrying out a range of writing and reading activities related to the texts 'Fair's Fair' and 'Street Child'.
During the Summer term, we will be carrying out a unit about local history, focusing on mining, canals and the leather industry. A trip to the Black Country Living Museum will also enhance children's learning during this topic.
Journeys - Local History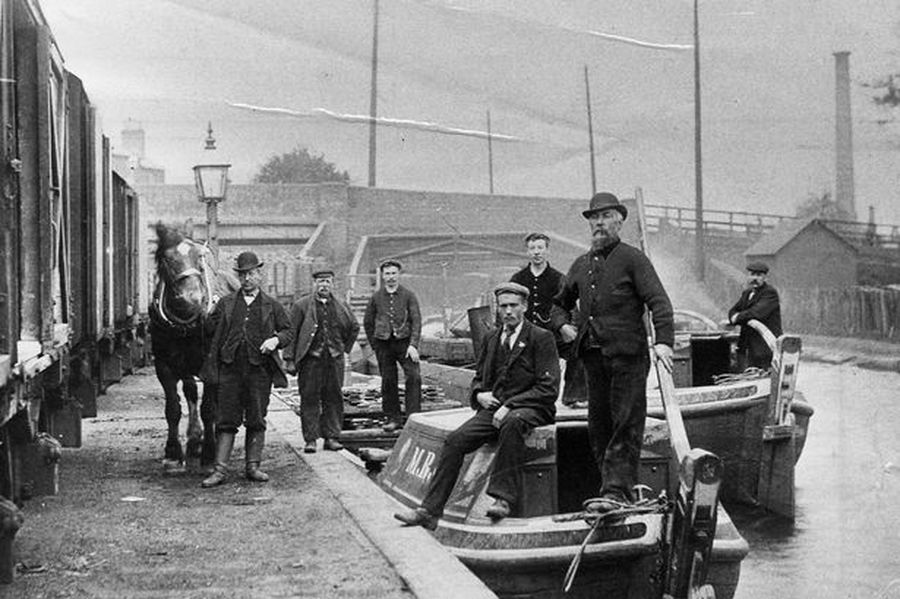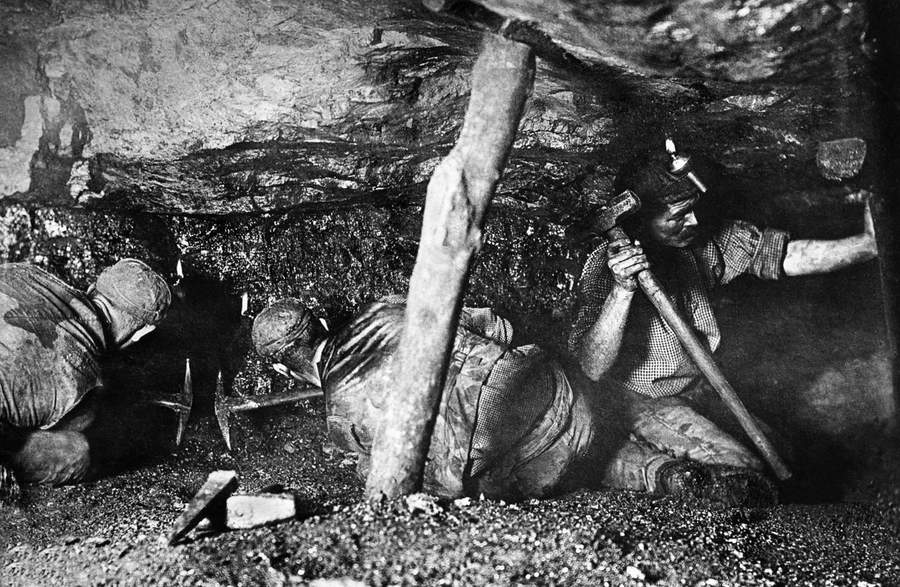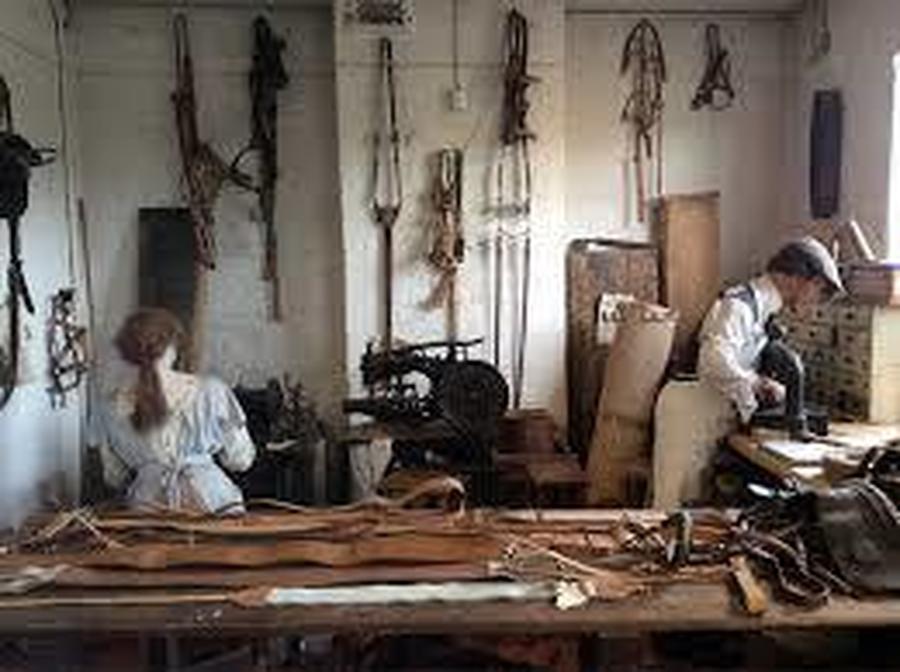 Class Reminders
SATs Tests
Please note that the Key Stage 2 SATs tests will take place between Monday 14th May and Thursday 17th May. Please ensure that no holidays or appointments are booked during this time.
PE
Our PE sessions are on Tuesday and Friday afternoons. In the lead up to sports day and during the remainder of the school year, it would be helpful for children to have their PE kits in school every day to allow for additional practice.
Brass
Brass lessons (for children in the Year 6 brass band) take place on Thursday lunch times in the music room.
Please ensure that children bring their brass instruments to school on a Thursday.
Reading
Children should bring their reading book and reading record to school every day. When children change their book, they should record the title of it in the class reading folder along with date. Reading books will be checked by Year 6 staff.
Spellings
At the end of each unit, children will be assessed on the spellings they have been learning during spelling practice in English lessons. Children should practise their spellings at home using their spelling log books. Year 6 should also use the Year 5 / 6 spelling lists to help to prepare for the SATs spelling test.
Curriculum Coverage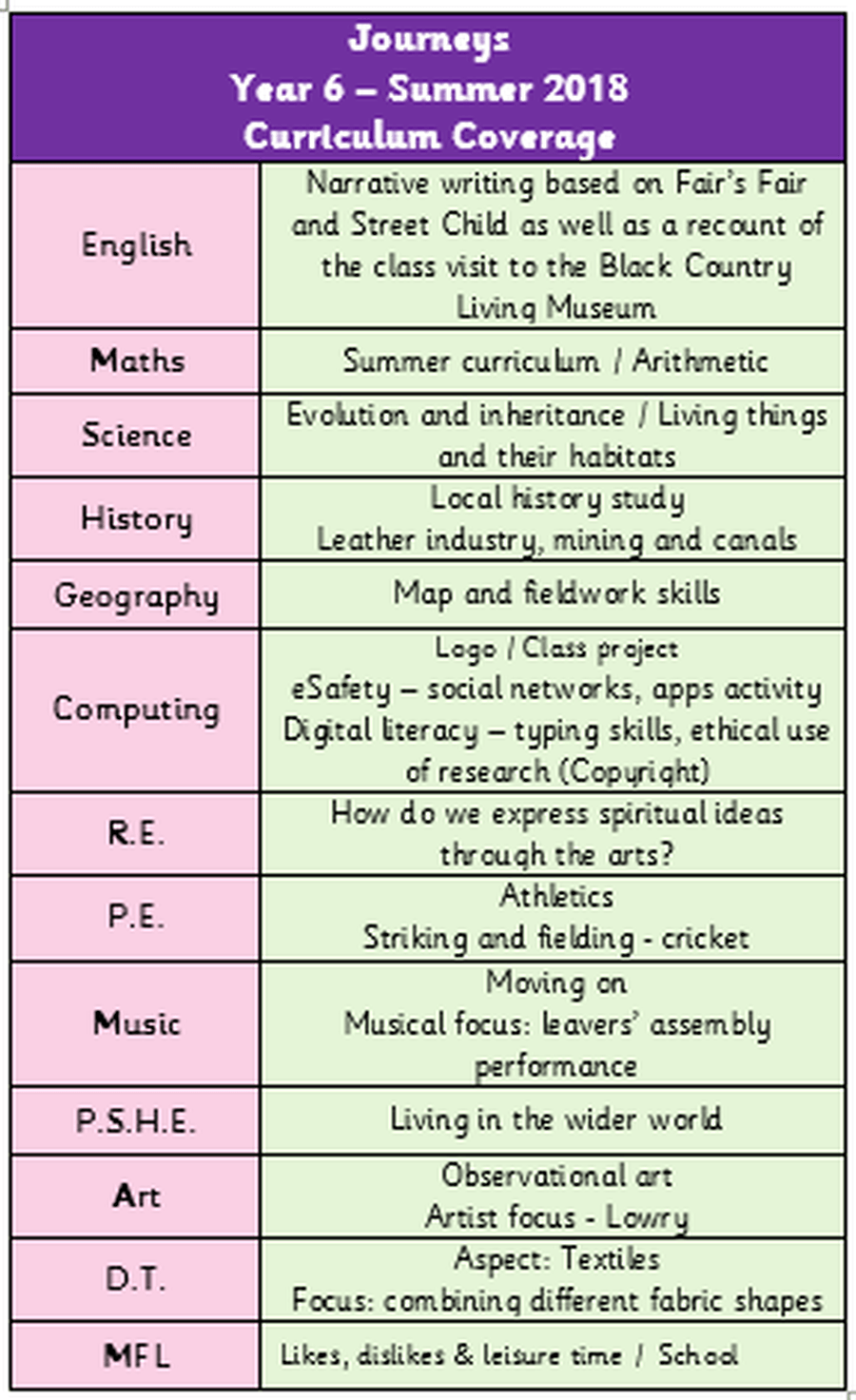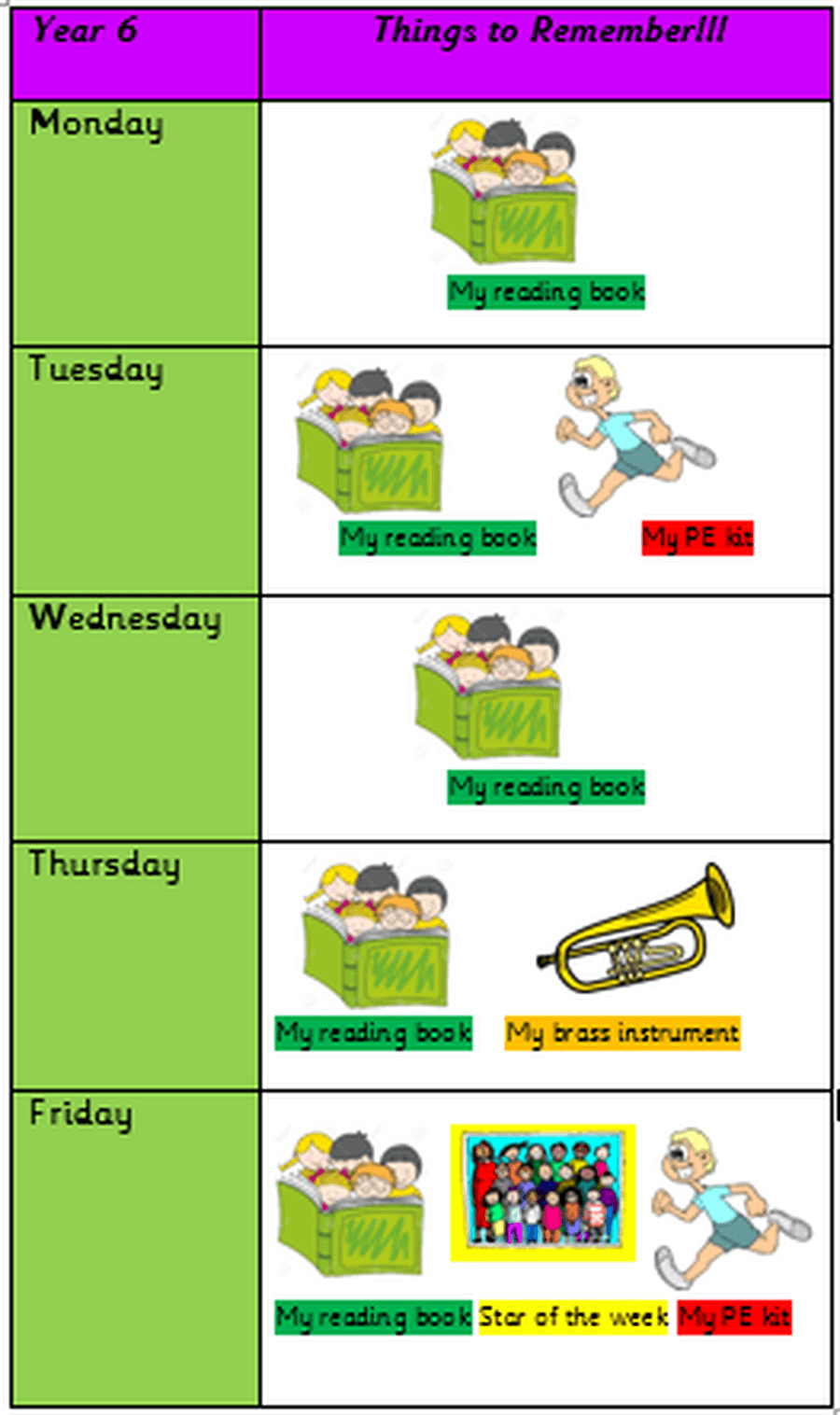 In Year 6, children receive homework on a Friday. This will generally be a piece of English and a piece of maths work linked to the learning that the children have been doing during the week. Children are given until Thursday of the next week to complete their homework and bring it in to school. If children require further support to complete the homework tasks, they are welcome to bring it in before the hand in date and a member of Year 6 staff will help them with it. In addition, children may also receive topic-based homework projects or whole school tasks to complete.
Children are also encouraged to make use of revision guides and revision sites such as BBC Bitesize KS2 and I Am Learning to prepare for their SATs examinations in May.
https://www.bbc.com/education/levels/zbr9wmn
I am Learning Log In Details
School ID: RMWS4
User Name: First name + Surname (all one word) e.g. JoeBloggs
Password: Their D.O.B (format ddmmyyyy) e.g. 04072011