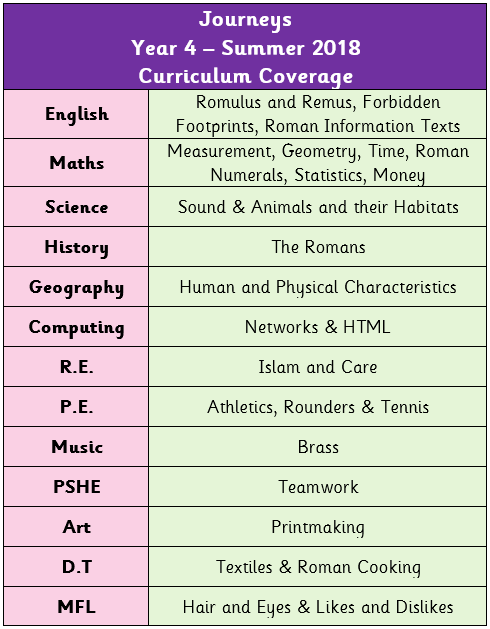 Home Learning Resources
Google Apps
Pupils are encouraged to use Google Apps for homework and to share information. https://mail.google.com/

Google Username: school computer username @rushallict.co.uk

Oxford Owl
Children are encouraged to use this fabulous online library to extend their reading opportunities. https://www.oxfordowl.co.uk/
Log in using our class username: rushally4
Password: See letter sent to parents
Doodle Maths
Doodle Maths is a free resource that children need to practice for 10 minutes a day. There is an app for Windows, Apple, Android and Kindle Devices. Children will need to log on to their account. The app automatically works out children's strengths and weaknesses. Parents can upgrade the account if they wish to. https://www.doodlemaths.com/
I am Learning
Pupils are encouraged to use I Am Learning regularly to revise and to help to consolidate the learning they are doing in school. https://www.iamlearning.co.uk/
School ID: RMWS4
Username: first name and surname (no gaps) Password: child's date of birth (ddmmyyyy)
Purple Mash
We have access to Purple Mash, which is a resource for most of the curriculum areas. It has tools for children to practice their times tables, create documents for a topic as well as play games to learn French vocabulary. https://www.purplemash.com/sch/rushalljmi
Children can log in using the username and password they use in school.
Busy Things
Busy Things is a collection of online learning resources for children to enjoy at home. https://www.busythings.co.uk
Please see the letter sent home with username and password details.
Spelling Frame
Spelling Frame is a free website with all KS2 spelling rules, children can practice the spelling rules and then take a test. http://spellingframe.co.uk/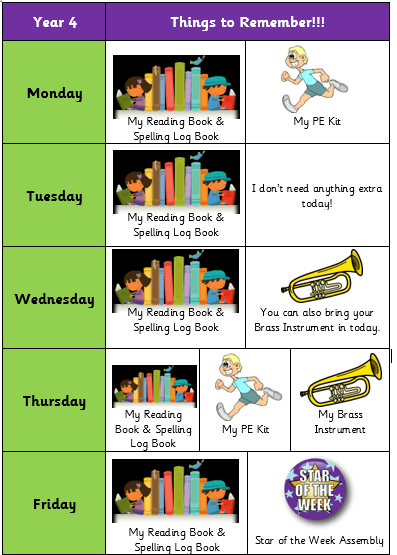 Important Notices
Our P.E. days are Mondays and Thursdays, please ensure a full P.E. kit is in school at all times.
Brass is on a Thursday, please ensure instruments are in school on Thursdays.
Reading books and Spelling log books must be brought into school every day.
Our Classroom